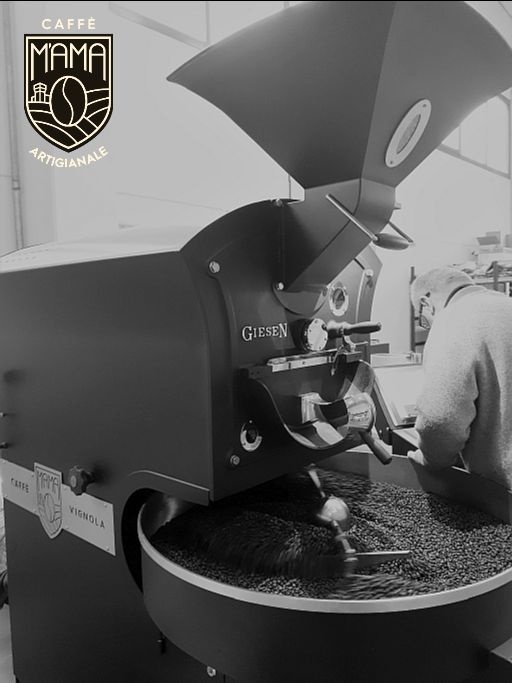 Every great story has a beginning ... M'AMA Caffè is a roastery in Vignola, conceived from a desire to evoke and enhance the artisanal way of making a good coffee.
Our idea was to return to our roots with typically Italian flavours and skilfully created blends by master roasters.
The goal is to turn our passion for finding raw materials, processing and extraction methods, and the infinite variety of possible combinations to create blends into reality.