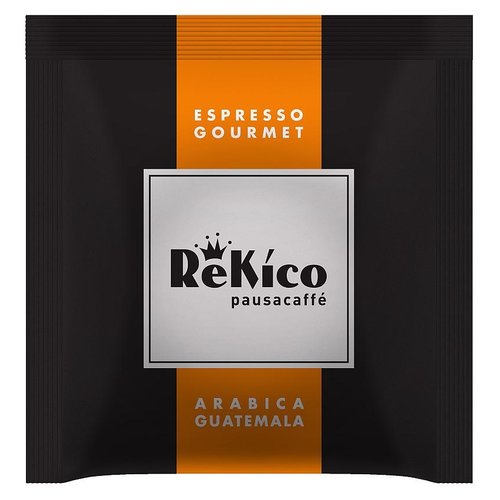 Rekico Guatemala ESE Servings, 50 pieces
Rekico Guatemala | Rich & in Perfect Balance
Sale
Rekico Crema Espresso ESE Servings, 100 pieces
Rekico Crema | Strong, Dark and Intense
Sale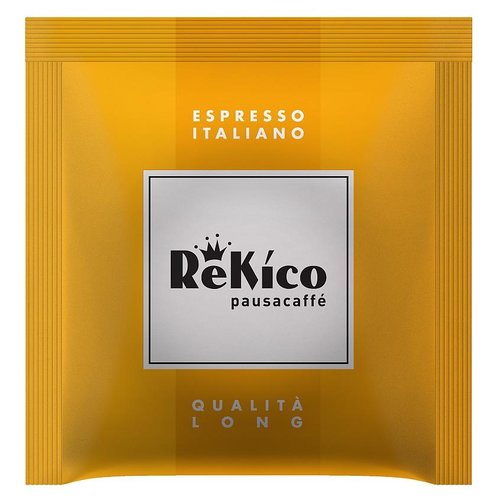 Rekico Lungo ESE Servings, 150 pieces
Rekico Lungo | Sweet & Delicate
Sale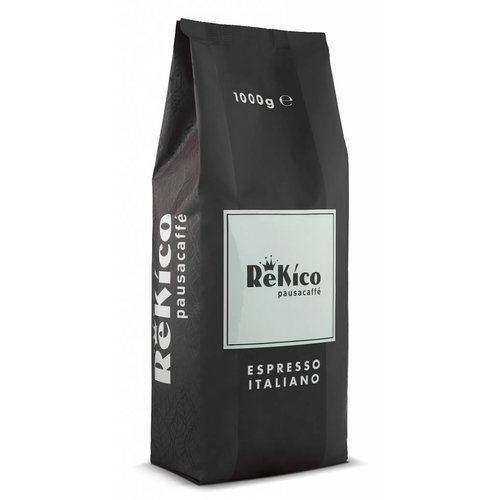 Rekico Master Blend coffee beans, 1kg
Rekico Master Blend | Strong & Full Bodied
We go for happy customers!
We import directly from Italy
Service and knowledge guaranteed
Customers rate us with an average of 9.96
Sale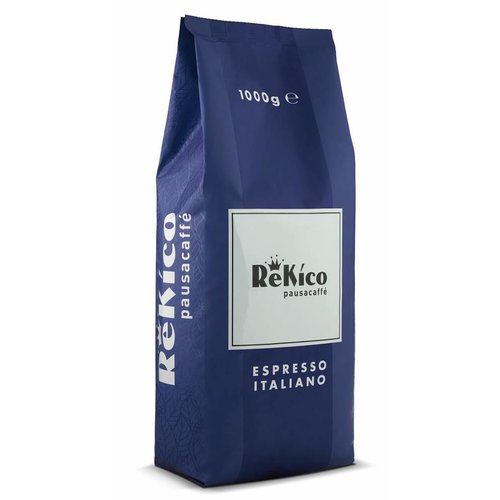 Rekico Antigua Blend coffee beans, 1kg
Rekico Antigua | Choco, Full & Pleasing
Rekico Costa Rica ESE Servings, 50 pieces
Rekico Costa Rica | Soft, Delicate & Sweetness
Rekico Arabica 100% ESE Servings, 50 pieces
Rekico Arabica 100% | Delicate Citrus & Choco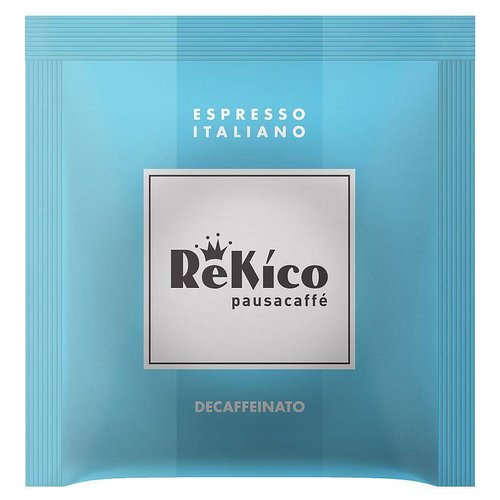 Rekico Decaffeinato ESE Servings, 50 pieces
Rekico Decaffeinato | Aromatic Intact
Sale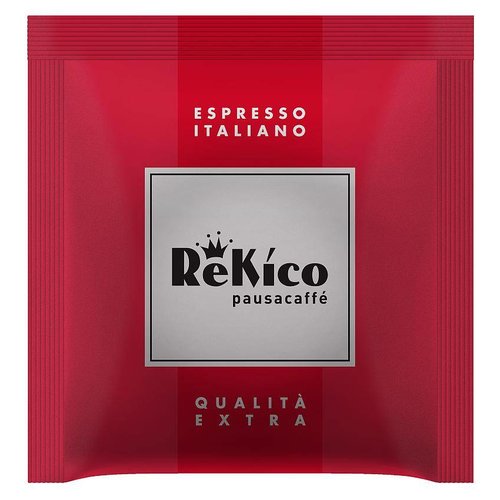 Rekico Extra Espresso ESE Servings, 150 pieces
Rekico Extra | Pleasing, Persistent and Thick Cream
Rekico test pack ESE Pods, 150 pieces
Rekico 50x Corona | 50x Extra | 50x Crema
Sale
Rekico Arabica 100% coffee beans, 1kg
Rekico Arabica 100% | Delicate Citrus & Choco
Sale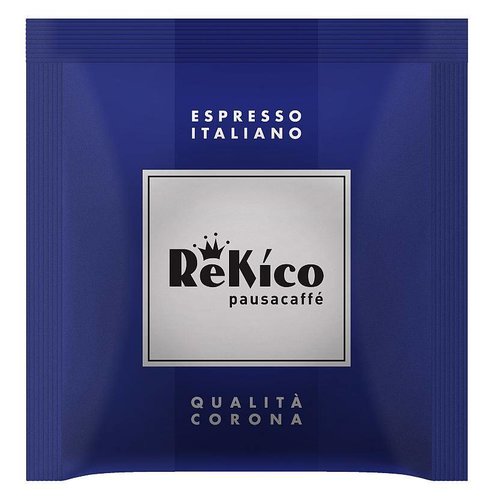 Rekico Corona Espresso ESE Servings, 150 pieces
Rekico Corona | Sweet, Chocolatey and Delicacy
Rekico
Company
The story of Rekico is one of a tradition that has always looked to the future. 

In 1996, after twenty years of experience in coffee roasting, Alberto Castellari founded Rekico in order to produce a coffee of the highest quality across the board: selection, processing, service. The new roasting plant became a leader both in Italy and abroad, while always maintaining its dedication to quality. 

Today, Rekico supplies the HoReCa and vending markets, and a few years ago opened a new state-of-the-art plant equipped with the most advanced roaster technology. An ongoing evolution that embraces coffee, tea and infusions, a complete merchandising line, and a full array of services that include training, a Master partner programme, and consulting. 

To continue growing, together with our clients.
Mission: quality
Rekico brings excellence where it counts, to make each coffee a masterpiece of flavour, balance and aroma.

A dedication to quality that reaches its finest expression in prestigious blends, born from the skill of our tasters and master roasters, to create a velvety, sweet and aromatic coffee.

Welcome to the secrets of a perfect coffee, from selection to roasting, prepare for an exclusive journey through flavour which, from harvested bean to tasting cup, encompasses all the passion, tradition and effort that goes into the magical daily ritual of a cup of coffee.
Processing
Everything begins with the selection.
After choosing the best sources in the producing countries, quality inspections continue inside the roasting facility. Nearly all the coffee imported by Rekico is of the Arabica species, and in any case all varieties are laboratory-tested prior to purchase, and selected using optical-electronic systems to discard all defective beans

After this phase, it is time for roasting – that alchemy which imparts taste and body, full flavour, and a sweet, intense aroma. At Rekico, artisanal roasting is carried out by master roasters using the "separate" method, which assures the highest quality by roasting each coffee variety separately, adjusting the temperature and time parameters to its particular requirements.
Next, the beans pass through a forced air cooling system (superior to water cooling, which results in weight increase, dispersion of aroma and a lower quality blend) that minimises moisture absorption, preserving the full aroma and improving the yield. The next stage is blending: an art that calls upon the expertise, technical ability and ongoing study of the Rekico master roaster. Only in this way can the coffee express a truly superior personality, quality and aroma.

Roasted coffee is a perishable product: to preserve its aroma and flavour characteristics, Rekico uses high protective barrier packaging materials, and packs fitted with one-way degassing valves that keep the coffee in an airless atmosphere with only its own natural aromas, to fully retain its unique taste.