Sale
Spinel Pinocchio CV ESE Machine
Well build powerful professionnel ESE Pod Machine
4 weeks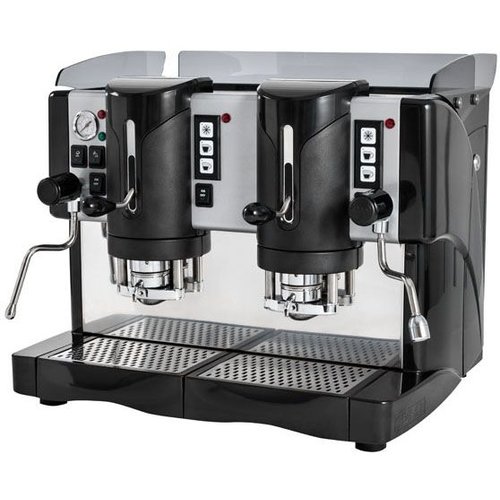 Spinel Jessica 2 Group ESE Volumatic
Spinel Profesional Jessica 2 Group ESE Volumetric
4 weeks
Spinel Jessica 1 Group ESE Volumetric
Spinel Profesional Jessica 1 Group ESE Volumetric
Sale
Spinel Ciao Red ESE Machine
The new Spinel "small-great" espresso coffee pod machine
We go for happy customers!
We import directly from Italy
Service and knowledge guaranteed
Customers rate us with an average of 9.96
Sale
Spinel Ciao White ESE Machine
The new Spinel "small-great" espresso coffee pod machine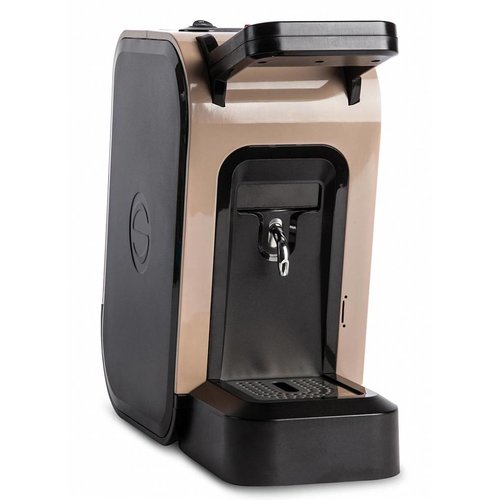 Spinel Ciao Beige ESE Machine
The new Spinel "small-great" ESE Machine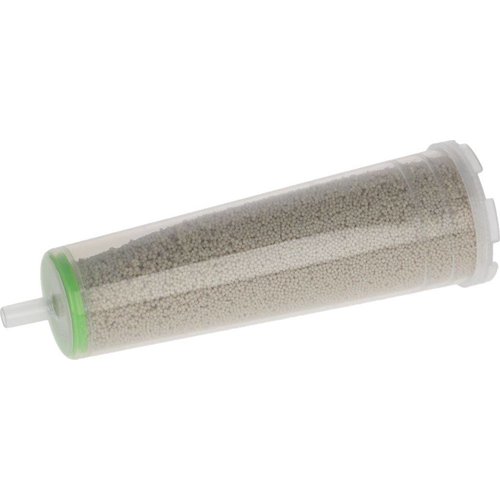 Spinel Water Softener - Nical 250
Descaler filter for Spinel Pinocchio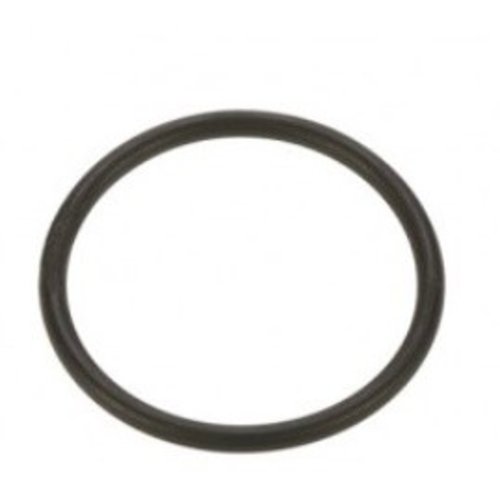 Spinel O-Ring
Piston Ring for Spinel ESE Machines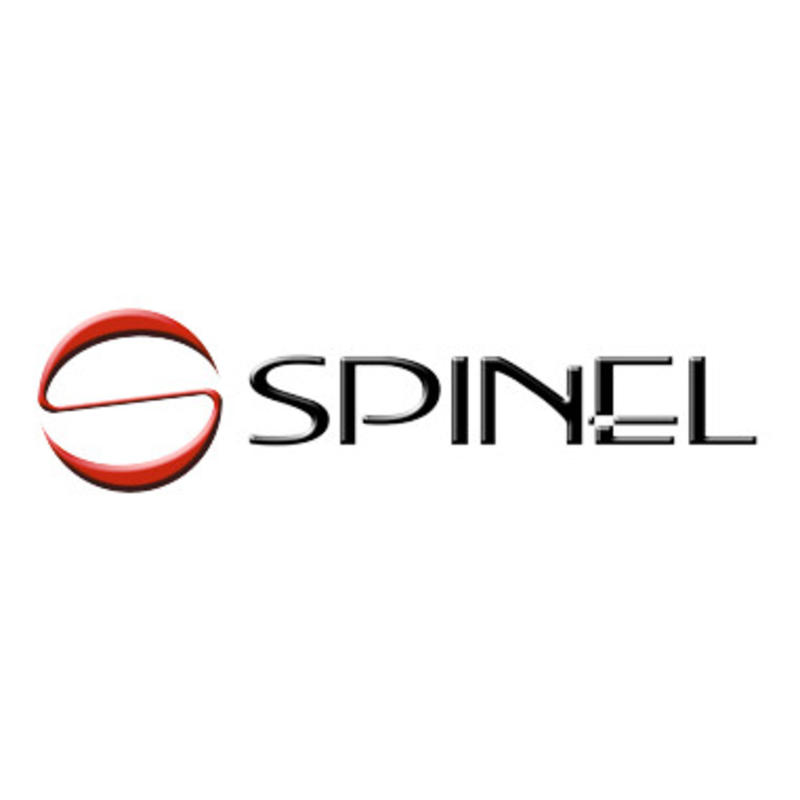 Spinel
SPINEL was born from an idea of Vincenzo, Giovanni and Cesare Spinelli, entrepreneurs with wide experience in the production of coffee machines and in the vending machine business. The company is the result of a business that dates back to the early Sixties.
Spinel is specialised in the Production of (pod and capsule) Espresso Coffee Machines characterised by extreme reliability, versatility, durability and amazing for their ease of use and quickness. Spinel is a leader company in the planning, production and sale of espresso coffee machines.
Spinel offers a complete range of products enabling our customers to work in a professional way in every kind of sector (Ho.Re.Ca. and OCS), with high quality machines and Italian production.
The competences developed in the productive field, the materials and components quality, the products reliability, the after-sale service accuracy, have enabled the Spinel to put itself as reference company in the international market of espresso coffee machines.