RDL-Italia Wally Black ESE Machine
Full solid metal body & professional coffee extraction
RDL-Italia Wally Red ESE Machine
Full solid metal body & professional coffee extraction
RDL-Italia Wally Yellow ESE Machine
Full solid metal body & professional coffee extraction
Spinel Pinocchio with Steamer in SST
SST Spinel Pinocchio met Steamer | with chrome podholder!
We go for happy customers!
We import our ESE ourselves from Italy
Service and knowledge guaranteed
Customers rate us with an average of 10
On Request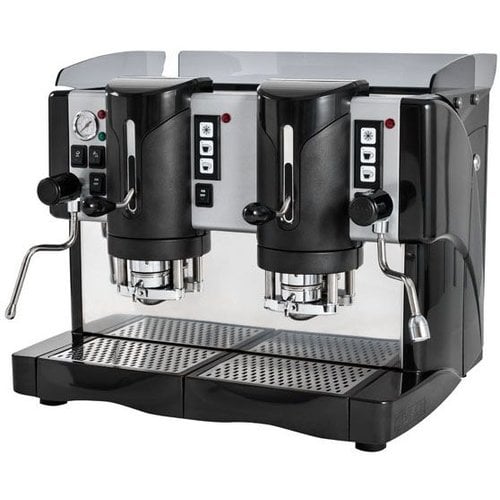 Spinel Jessica 2 Group ESE Volumatic
Jessica is the new professional espresso coffee machine for pods, result of the long-standing experience of Spinel in production and marketing of pod coffee machines.