RDL-Italia Wally Black ESE Machine
Full solid metal body & professional coffee extraction
On Request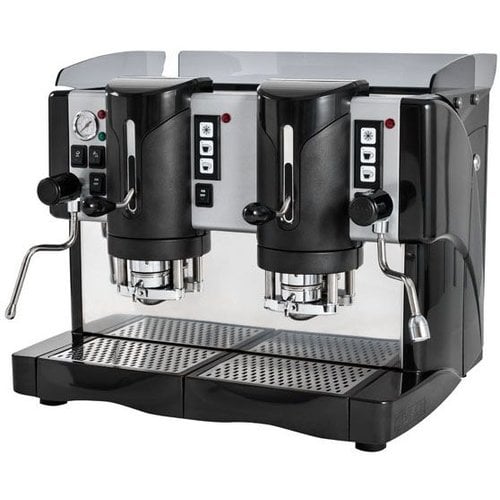 Spinel Jessica 2 Group ESE Volumatic
Jessica is the new professional espresso coffee machine for pods, result of the long-standing experience of Spinel in production and marketing of pod coffee machines.
On Request
Spinel Pinocchio with Steamer in SST
SST Spinel Pinocchio met Steamer | contact for ordering!
RDL-Italia Wally Red ESE Machine
Full solid metal body & professional coffee extraction
We go for happy customers!
We import our ESE ourselves from Italy
Service and knowledge guaranteed
Customers rate us with an average of 10
RDL-Italia Wally Yellow ESE Machine
Full solid metal body & professional coffee extraction