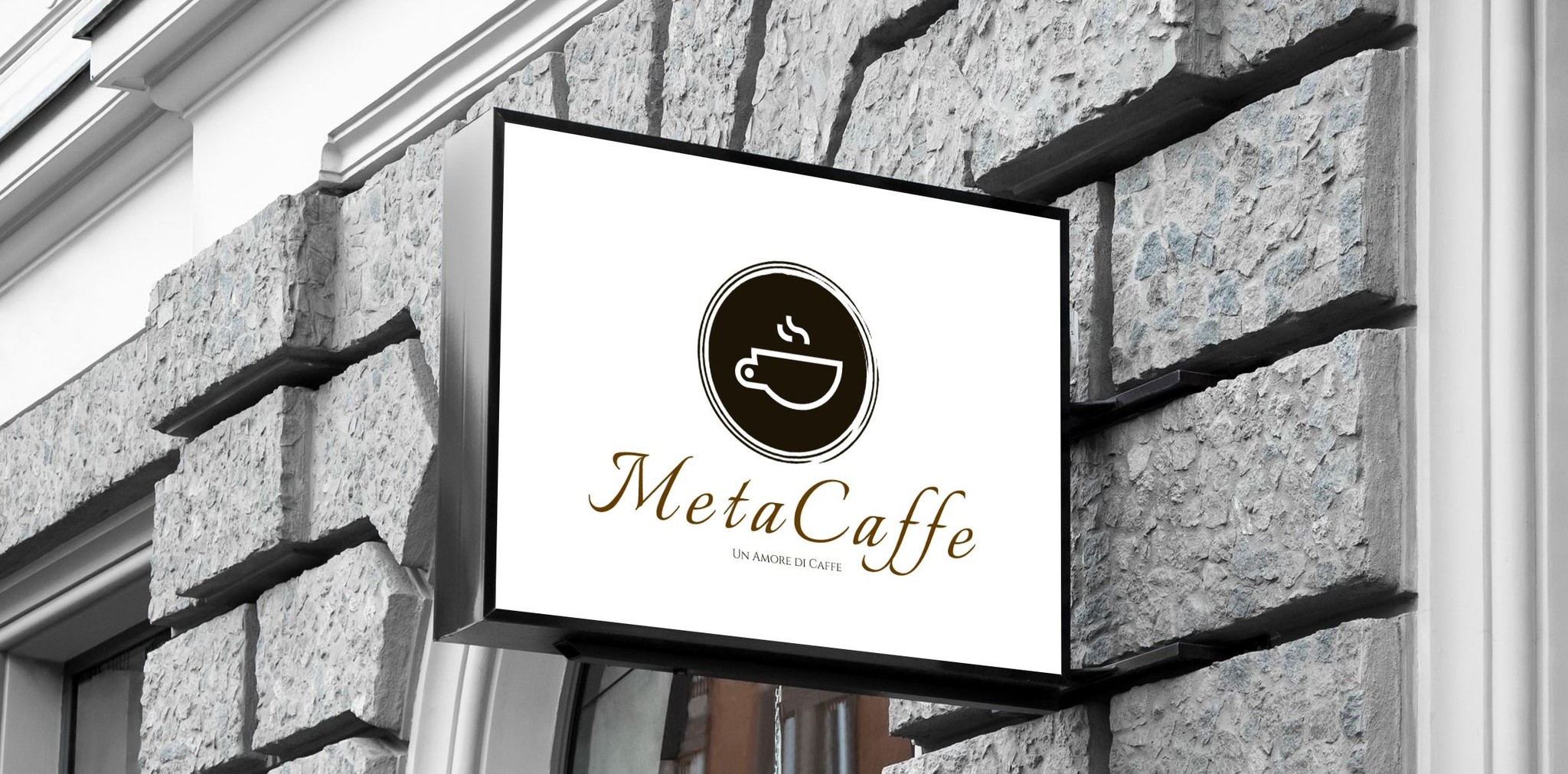 MetaCaffè is the importer of special and exclusive coffee brands and a big fan of ESE Pods/Servings. Because of the great love and preference for Italian coffee, the idea arose at the end of 2010 to import unique coffee brands from different regions of this country.
Since 2011 we import exclusively the coffee brands Poli from Castel Bolognese, Rekico from Faenza and Foggy Mug from Ferrara.
The coffee of the different brands is available as ESE Servings & coffee beans. MetaCaffè also imports ESE Machines from Spinel.
We are now steadily working on our customer growth, which no longer only comes from the Netherlands. We have customers from Belgium, Luxembourg, France, Germany, Austria, Chech Republic, Greece, Italy, Spain, Portugal, Sweden, Norway, Ireland and the United States (on request). 
We ship to a lot of European Countries, click here for the list and prices